At Noblesville Friends, we know that prayer works!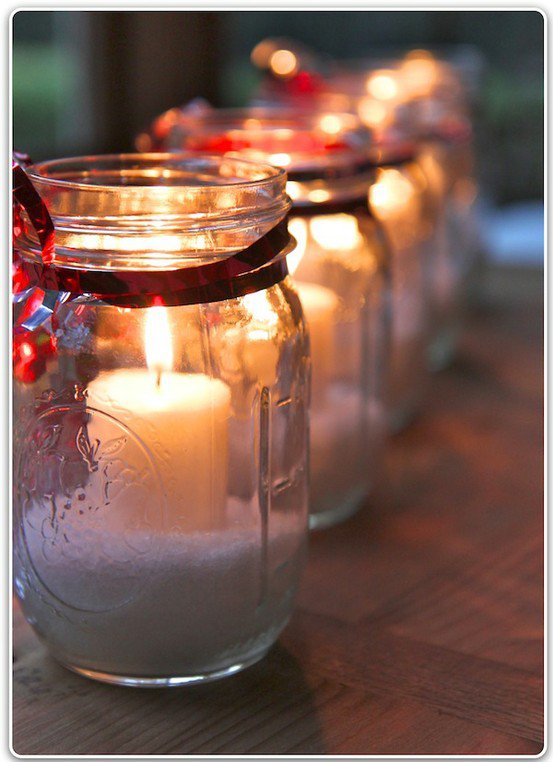 Quakers place a lot of importance on the workings of the "inner Light," which means that we believe there is that of God in every being and we trust that our loving God is working on everyone's behalf. We also hold that there is peace and harmony available to us in God's created order, and in some cases our prayers may be a simple laying down of our own ideas and agendas and letting God reveal a bigger, better answer than the position we might have been clinging to.
Here at Noblesville First Friends, we are a praying church. We pray for each other, our community, our families, our needs, our blessings, our government, for health, for provision, for wisdom, for an ever-growing sense of God at work in our midst and in our lives. If you are struggling with something in your life--large or small--know that praying about it (and inviting others to pray with and for you) can help you feel a sense of peace, confidence, and assurance that God cares about you and God is unfolding the right answer for you in the perfect time and way.
If you have a need or concern and you would like our Noblesville Friends prayer chain to hold you in the Light, please fill out the form below with your prayer request. Your request will go to our pastor, who will share it with our prayer chain. You will also receive a confirmation email that your request was received and acted on.
If you send us a prayer request, we would also love to hear down the road how your circumstance or need has been met. This way we can share the goodness of God together and celebrate the working of the Light.
Peace, friends.